Head Hunters Salon & Spa | Lacombe, Alberta
Haven't tried Head Hunters lately?
Let us wow you!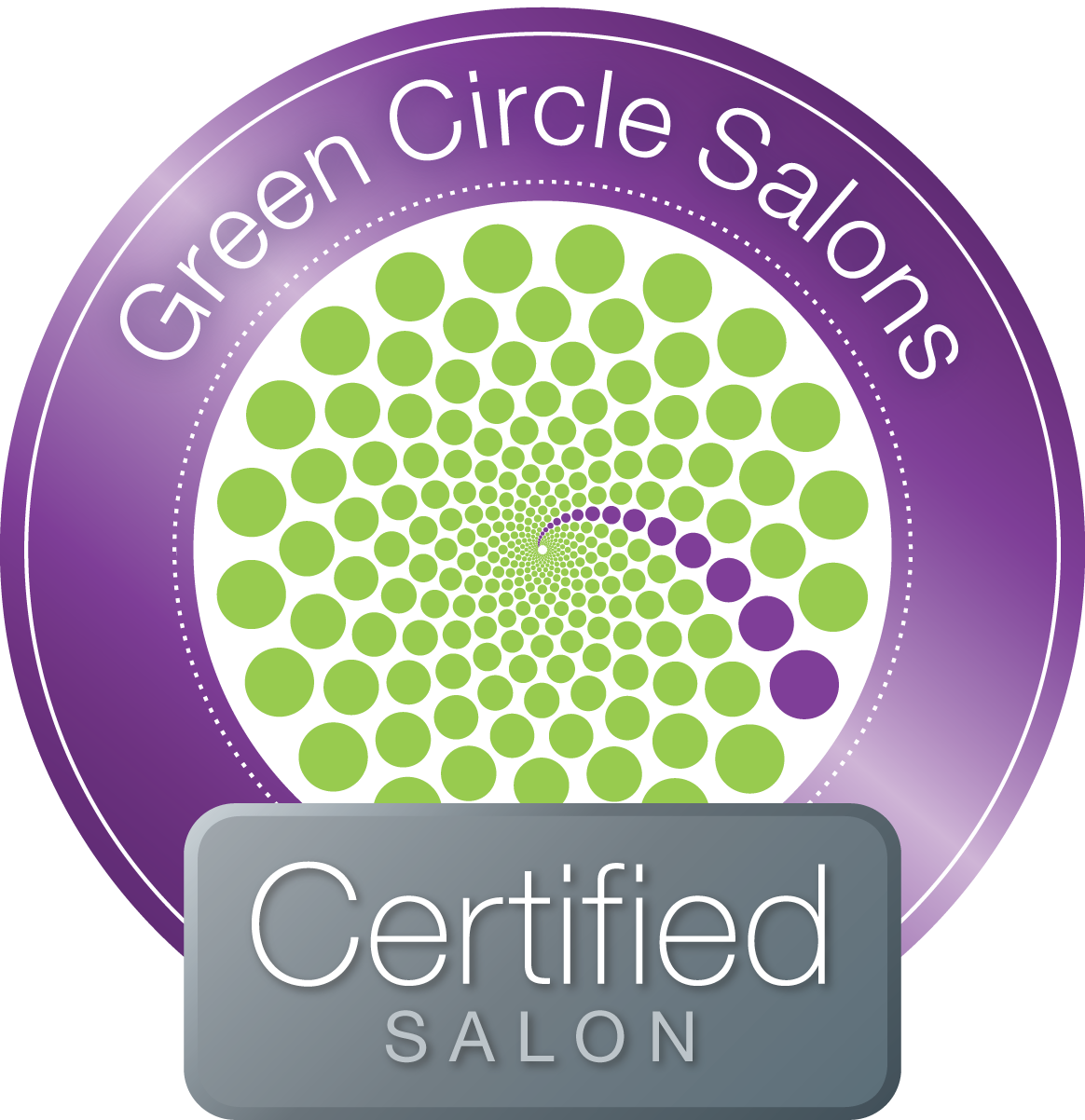 Green Circle Certified Salon
Our shop is unique in that we are able to offer a wide range of services and complete makeovers from head to toe.

Our team believes in constant education and are always looking for ways to improve your visit. We also carry a large variety of professional skin and hair care products to bring the spa experience home. Our team will do everything to accommodate your requests and make the experience as pleasant as possible.